Photo / Seven black and white photos / Photo paper and one Clay figure / 2017
Femina Ludens
Seven black and white photos / Photo paper and one Clay figure.
Mixed media. Layers are applied by hand and consist of transparent pergamin paper. Unique works.
Photographic works; about power seduction and vulnerability. When does free will cease and turn into coercion? Sometimes the photographic works of the women also look like flowers. Preserved as if in a classic herbarium. With impairments or slight displacement. Adopted with small stitches.
Maple frame. Can be purchased individually.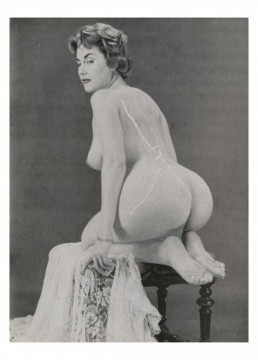 Femina Ludens I, 2017
16.8*22.7cm
maple frame
outside measurement of frame 29.1*35.3cm
Unique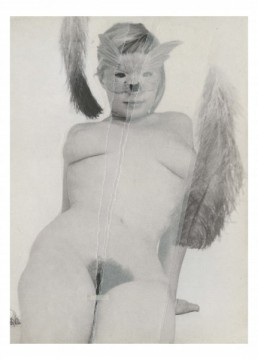 Femina Ludens II, 2017
16.8*22.7cm
maple frame
outside measurement of frame 29.1*35.3cm
Unique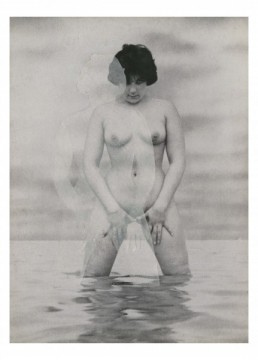 Femina Ludens III, 2017
16.8*22.7cm
maple frame
outside measurement of frame 29.1*35.3cm
Unique

Femina Ludens IV, 2017
16.8*22.7cm
maple frame
outside measurement of frame 29.1*35.3cm
Unique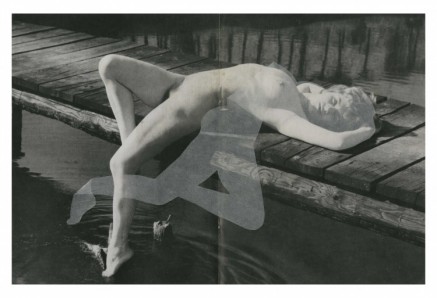 Femina Ludens V, 2017
22.8*34.6cm
maple frame
outside measurement of frame 37.4*48.9cm
Unique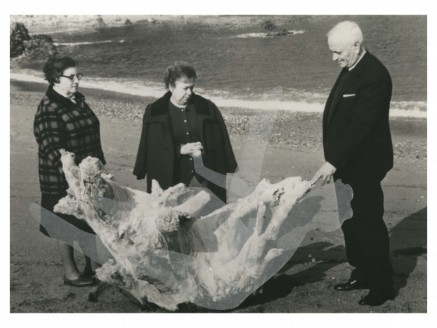 Femina Ludens VI-I, 2017
22.8*31.8cm
maple frame
outside measurement of frame 37.4*46.1cm
Unique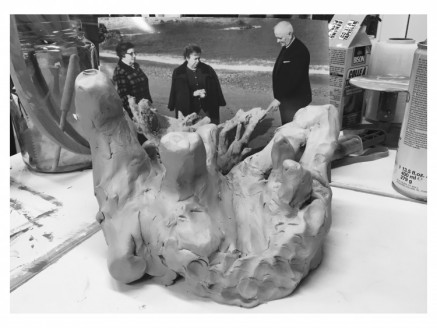 Femina Ludens VI-II, 2017
22.8*31.8cm
maple frame
outside measurement of frame 37.4*46.1cm
Unique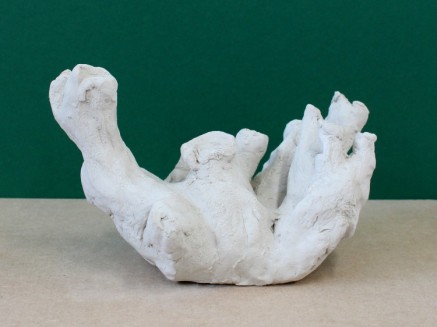 Femina Ludens VI-III, 2017
(Clay figure)
26cm wide x 18cm deep x 16cm high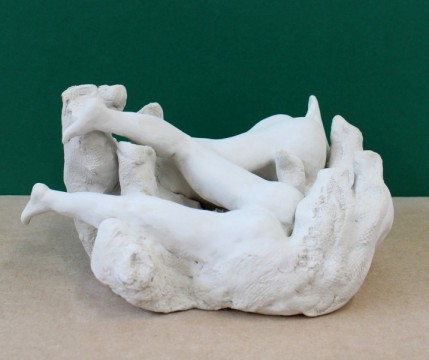 Femina Ludens VI-IV, 2017
(Clay figure)
24cm wide x 25cm deep x 14cm high